Delicious burger with Cheddar
Processed cheese burger with cheddar
Naturally rich in calcium, Président  processed cheese with cheddar will enable you to do juicy and tasty burgers with a cheddar twist. Easy to use, the slices will enable you to get a delicious melt-in-the-mouth cheese texture.
Thanks to their individual packaging, the slices are very practical to use and easy to preserve.
reconstituted skimmed cow's milk, 33% cheeses (cheeses(milk, salt, starters, preservative : egg lysozyme), cheddar 5%), butter, whey, milk, proteins, emulsifying salts (E452i, E450iii), thickener (E407), salt, preservative (E202), colour (E160b). This product contains milk and dairy products, egg and egg products.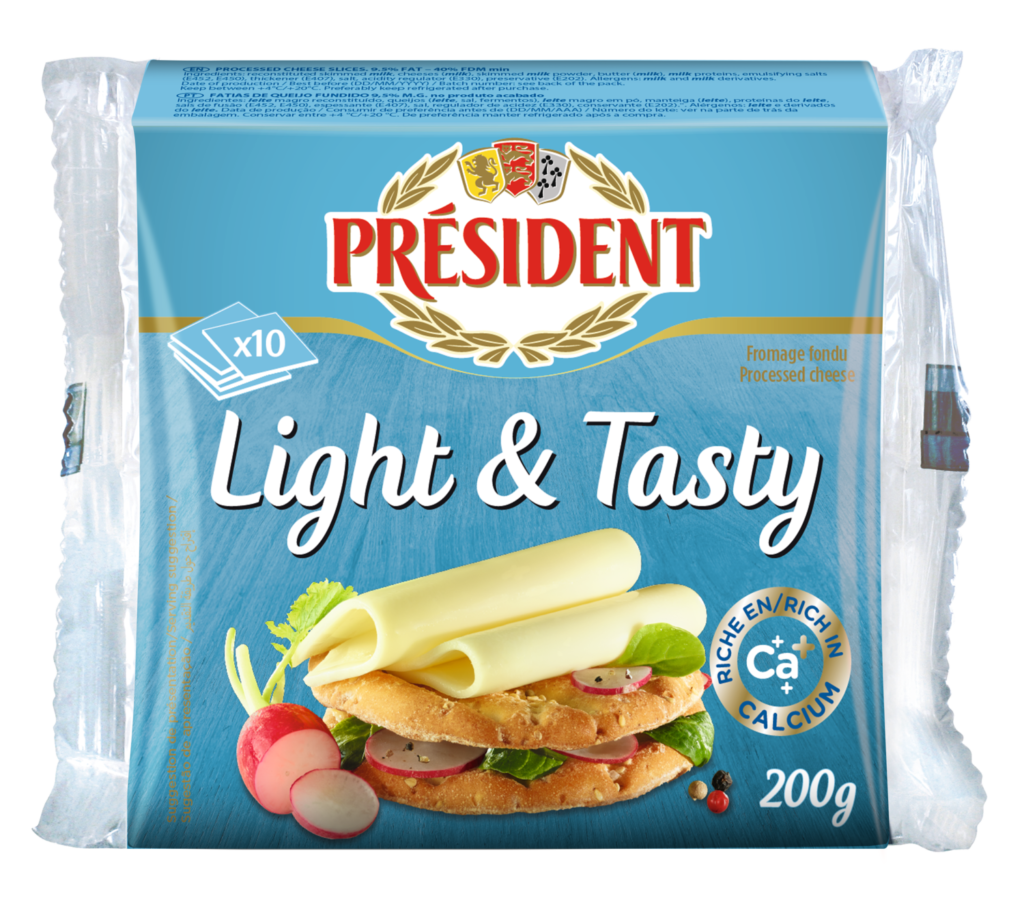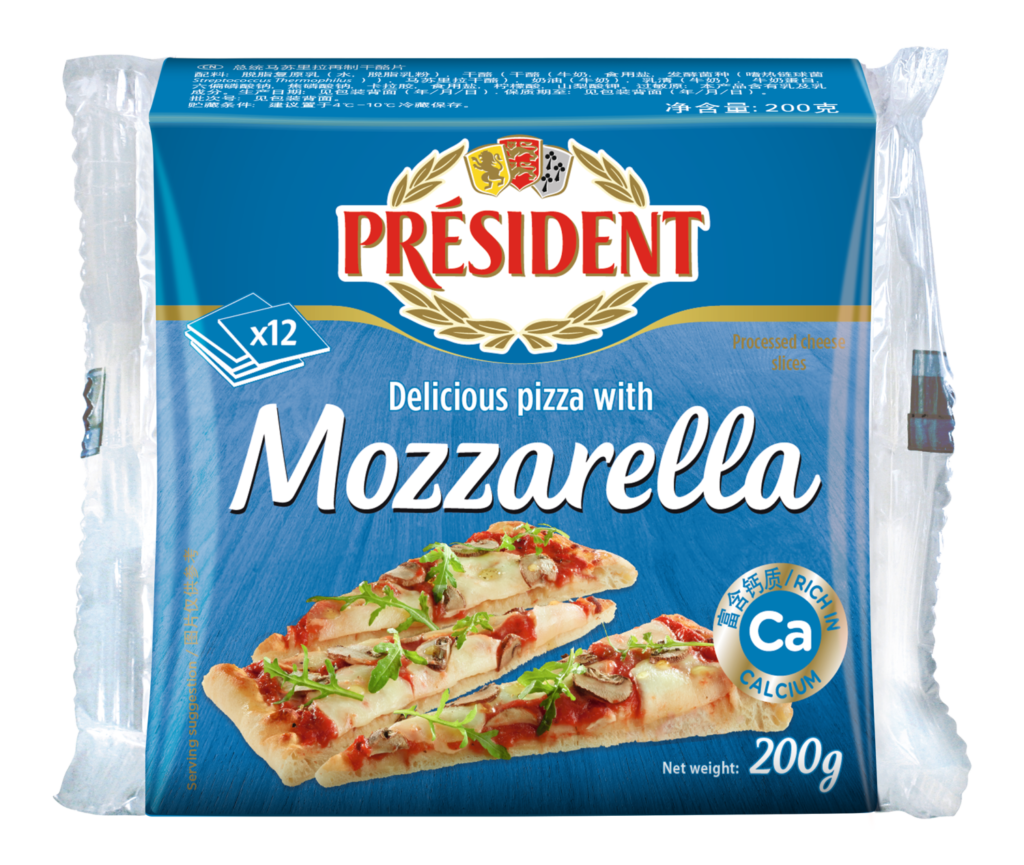 Delicious pizza with Mozzarella